Remax Bridge City Realty
Yel

land Realty Group

Saskatchewan's Trusted Name in Farm Realty

Remax Bridge City Realty
Yel

land Realty Group

Saskatchewan's Trusted Name in Farm Realty

Remax Bridge City Realty
Yel

land Realty Group

Saskatchewan's Trusted Name in Farm Realty
Buying
Helping you buy better – and smarter
Selling
A knowledgeable, proven partner for your property sale
Blog
A knowledgeable, proven partner for your property sale
About Us
Your knowledgeable partner in farmland, ranch and acreages sales.
Having spent 30 years in production agriculture and real estate. Neil Yelland brings the unique expertise of being a multi-generational farm owner to farm real estate. A Master Sales Award and Directors Platinum Award winner and licensed sales agent with RE/MAX Bridge City Realty in Saskatoon, he also has a reputation for success in commercial as well as residential realty. Neil holds a Bachelor of Science (B.Sc.) in Agronomy with a minor in Economics from the University of Saskatchewan and is a certified Professional Agrologist (P.Ag.). With additional experience in all agriculture sectors; both in Canada and the United States. Neil has an incredibly strong background in farm production, precision farming and economics of farming. With that knowledge and the network that comes with that experience; makes Yelland Realty Group the ideal partner for both buyers and sellers.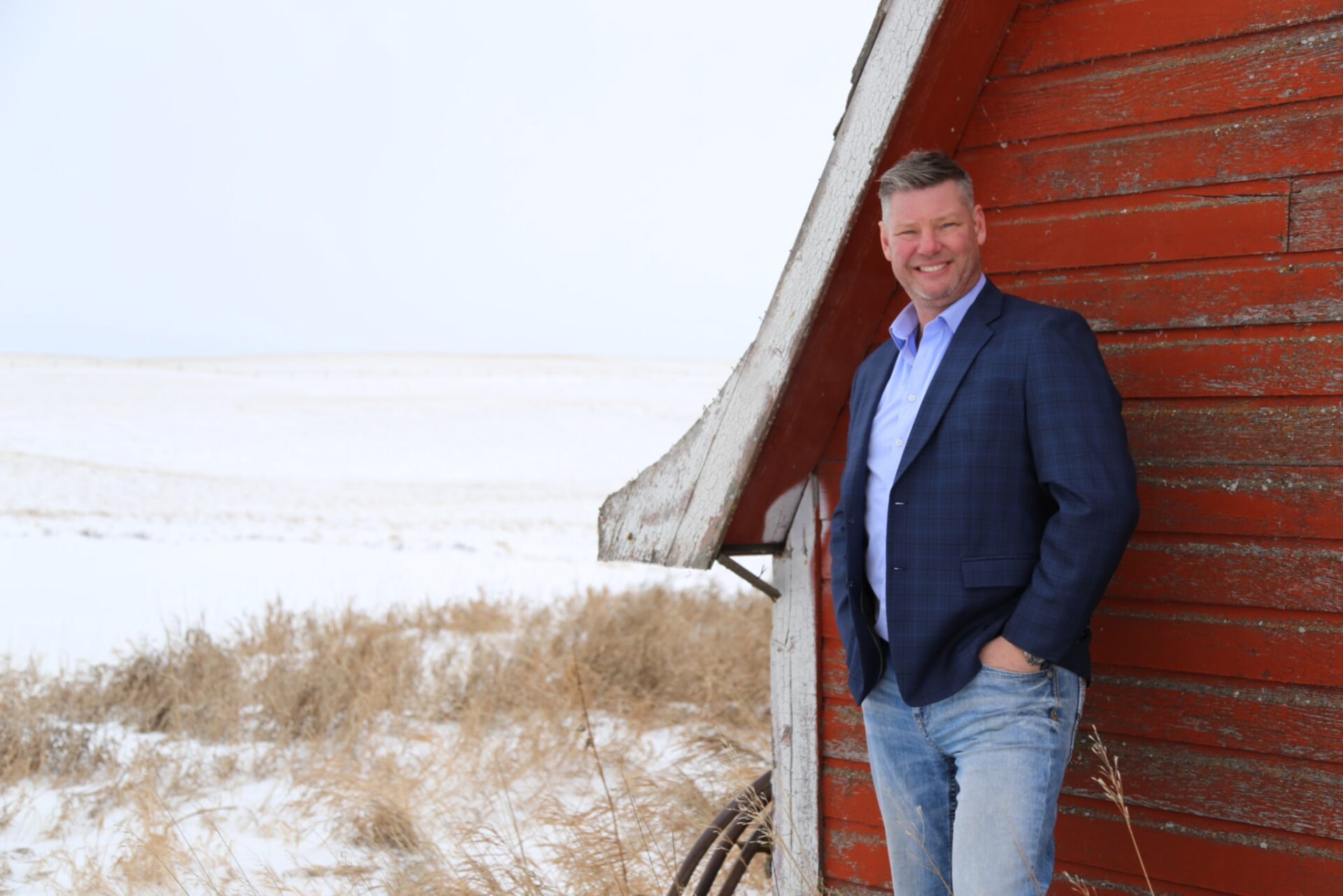 Neil Yelland
Bachelor of Science (B.Sc.) in Agronomy
Professional Agrologist (P.Ag.)
Real Estate in Saskatchewan
With 30 years of experience in agriculture with an amazing network of contacts in the industry, Neil Yelland not only owns his own farm properties; but has also done general contracting, home building and renovations having operated his own building company for more than 10 years.
Featured Listings
What Are You Looking For?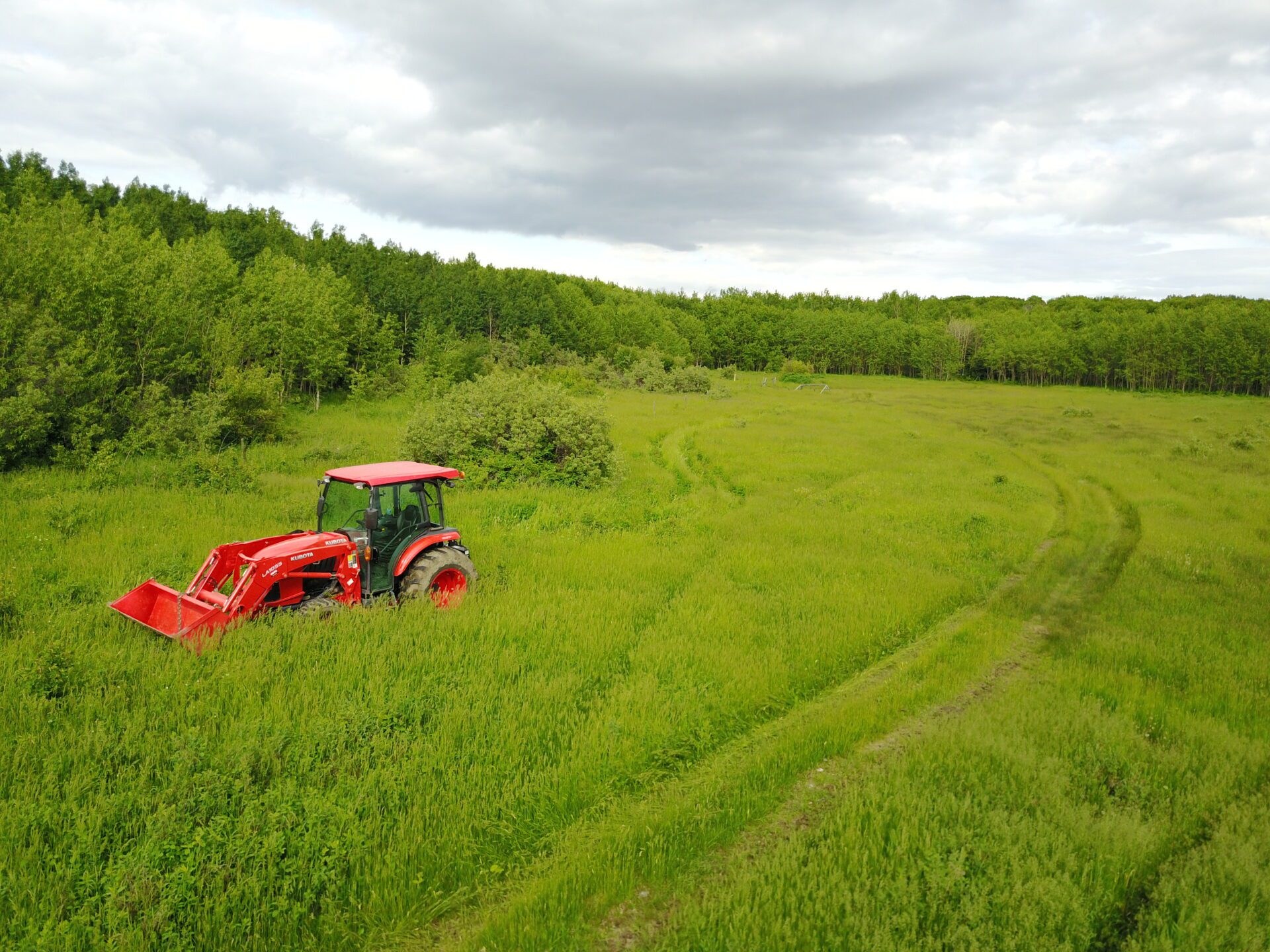 Buying
Whether you're looking to expand your farm or establish one, invest in land or purchase an acreage, Yelland Realty Group will work with you to find the ideal property (that meets your needs perfectly.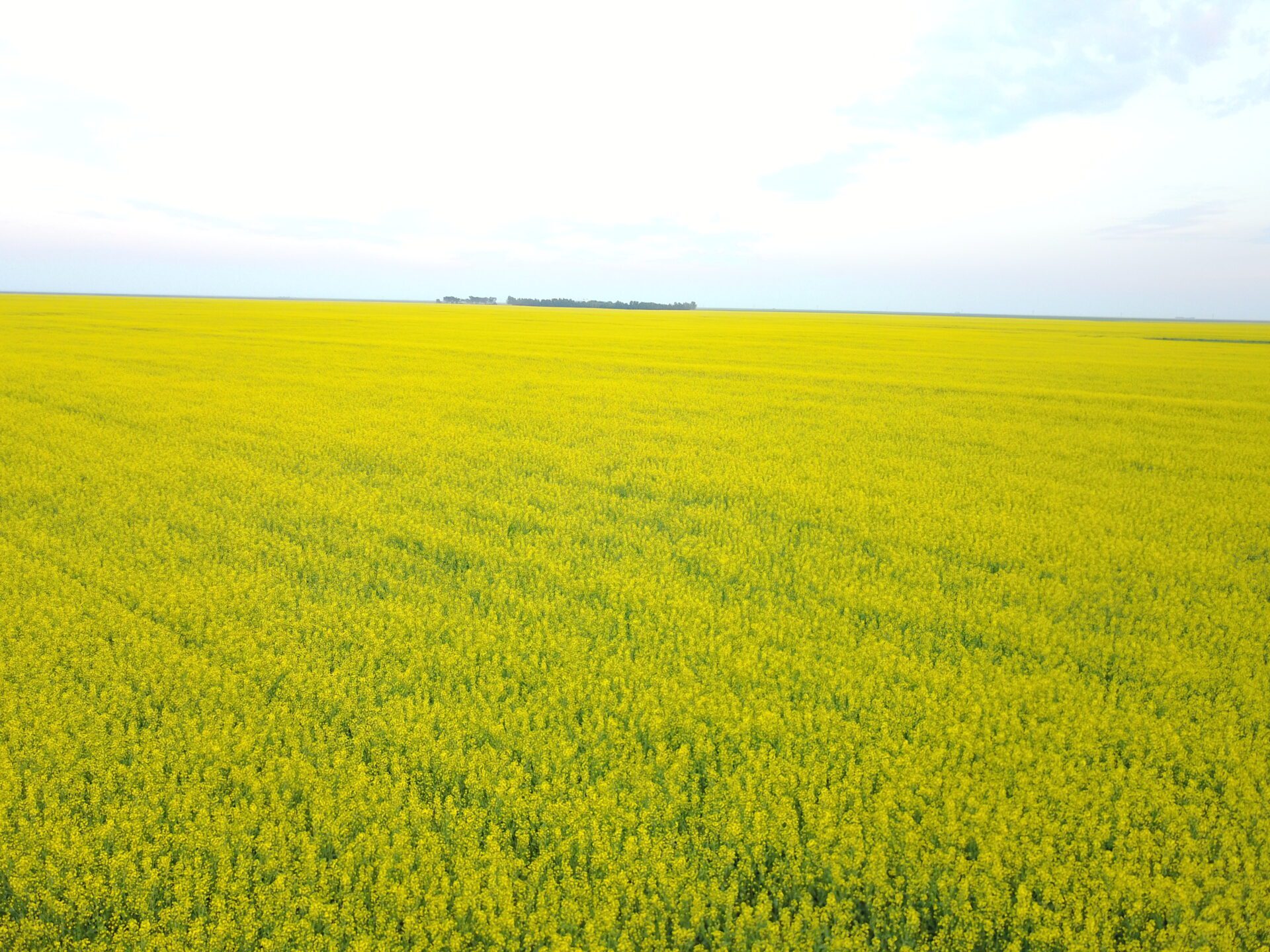 Selling
Whatever your situation, Yelland Realty Group will partner with you as you make emotional decisions, navigating the marketplace on your behalf.
Seller's Rep: Boyes Group Realty Inc.
Seller's Rep: Farm Boy Realty Corp.
Seller's Rep: Sheppard Realty
© 2023 Saskatoon Region Association of REALTORS®. All rights reserved.
The Saskatoon Region Association of REALTORS® (SRAR) IDX Reciprocity listings are displayed in accordance with SRAR's MLS® Data Access Agreement and are copyright of the Saskatoon Region Association of REALTORS®. The above information is from sources deemed reliable but should not be relied upon without independent verification. The information presented here is for general interest only, no guarantees apply. The data provided must only be used by consumers for the purpose of listing and purchasing real estate and may not be used for any commercial purpose. IDX websites do not provide full access to the MLS® System or the data therein. Third party subscriber: iHomefinder, Inc. MLS® System data of the Saskatoon Region Association of REALTORS® displayed on this site is refreshed at least once every 12 hours. Last update time is shown below.
SRA data last updated at December 6, 2023 3:52 PM CT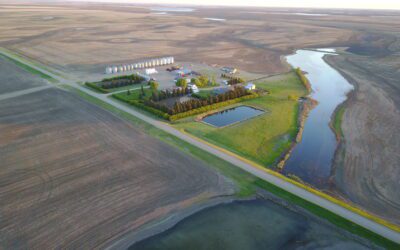 Tax Planning Opportunities There are several tax planning opportunities available to farmers in Saskatchewan with respect to the land they've owned and worked over the years. Many of these opportunities become available upon death and relate to Income Tax Act...
read more
Testimonials
What Our Clients Are Saying
"My wife and I made the decision to diversify our investments and purchase farmland. My connections recommended Neil Yelland as our realtor and from the initial call I knew he was my agent. Neil's knowledge of farming combined with his provincial network and resources are simply extraordinary. From the decision to move ahead, Neil made the process so seamless with his knowledge and relationships in farm finances to connections in farm appraisals, industry experts and contacts. We closed on some of the most amazing farmland on the eastern side of the province. Neil's communication, dedication, knowledge made him an amazing realtor and the overall experience was fantastic. We would highly recommend Neil!"
Gregory Hansen MD, FRCP(C), MPH, MSc
Pediatric Critical Care
Jim Pattison Children's Hospital
"Neil has the qualities that make him an extremely successful and effective seller. He assisted my wife and I with the sale of our rural home in Saskatchewan in 2021. I have worked with many real estate brokers and agents on several real estate transactions over the years and can say with confidence that Neil is the best agent/ broker I have ever used. I can't say enough about his professionalism and knowledge within the industry. He has high integrity and is very conscientious and tenacious, always keeping the clients best interests in mind. Our real estate sale was a small transaction relative to the size of properties and transactions Neil normally handles but he treated my wife and I with the same professionalism and courtesies one would expect for a very large transaction. One of the qualities I respected the most was his no-nonsense style. As a busy manager, I don't have time to waste. He gets to the point quickly yet professionally, always respecting the clients time. He does a great job of listening to his client's needs and does not waste time showing properties which do not meet the client's objectives. He does research to assist with assessing a fair market value of the property for the offer and then negotiates effectively with the opposing broker on behalf of the client. He is extremely responsive to questions, often responding immediately to our late night emails after midnight. He shows great attention to the details enabling the transaction to get done. I have the highest level of confidence in him. Our transaction went very smoothly and we closed on time. We had a small issue on a water filtration and Neil had great follow through even though He had already been paid for the transaction. He followed up many times with us until the issue was resolved. In future transactions, I will only have Neil represent me."
Don Fraser,
CD2 with Canadian Air Forces
"Neil was exceptional in helping me purchase a rental property in Prince Albert. His knowledge of renovation costs, basement suite codes, and house resale values was very beneficial. I knew that when I called or texted, I would get a reply right away. I will be using Neil's services again in the future."